Social Security Disability Help
Have you filed your application? Have you been denied? Wherever you are in the process, we are here to assist you.
Social Security Disability Attorney
Servicing Cities Throughout Orange County California
Fact: The vast majority of Social Security and Disability claims are denied the first time around.
The social security and disability system is laden with bureaucracy and red tape triggers automatic denials of claims. Even are actually entitled to compensation you denied based on technicality or inadvertent "wrong" answer. We strongly advise you seek advice of experienced social security and disability law professional should you encounter denial of compensation.
Should I Apply for Social Security Disability Benefits?
If your situation matches the ones shown below, are most likely entitled to benefits whether you previously denied or not:
Are you lucratively employed? No
Do you have severe disability? Yes
Will your disability last 12 months or possibly result in death? Yes
Does your mental and/or physical impairment prevent from hold full time job. If yes, you qualify. If no…
Are you able to employed doing some type of work? No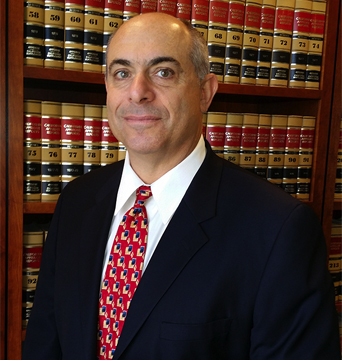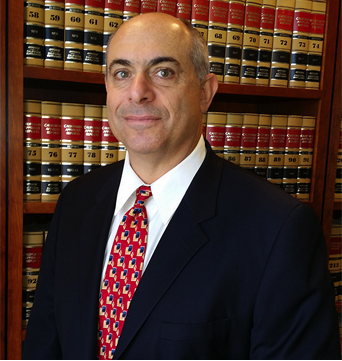 Kenneth G. Marks
Social Security Disability Attorney
Contact Us Today For A FREE Consultation!
How Long Does A Typical Disability Appeal Take?
Initial Determination - 120 days and 35% Succeed
Reconsideration Determination - 90 days and 13% Succeed
Hearing - 365 days and 43% Succeed
Appeals Council - 160 days
Federal Court - 540 days
**These are approximate national average completion times**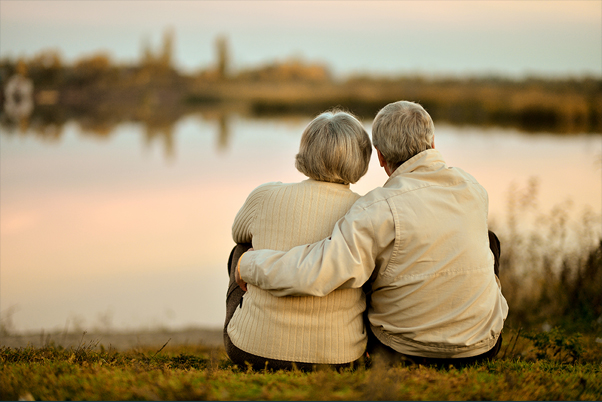 What happens at a hearing?
They are private, and held in a small conference rooms, they generally last an hour or so. You will be asked about your training, daily activities, symptoms, education, limitations, and work experience.
What if I file my disability appeal late?
If you haven't filed your appeal within the allotted time on the denial letter, you have to start over with a brand new claim. That new claim will most likely result in the loss of back benefits.
What is the worst mistake I can make as an applicant?
Because most of the appeals are given at a hearing, failing to appeal a denial to the hearing level is the number one error, and this
Call Kenneth G. Marks today for a free initial consultation: 949-748-6470unfortunately is common.
When should I apply for social security disability benefits?
Unless you have an obvious long-term disability, the best time to apply for your Social Security disability benefits is between 6-9 months after you cease employment. To apply, you can call the SSA at 800-772-1213 or visit www.socialsecurity.gov/applyfordisability.
How much is a disability attorney fee?
The standard fee is 25% of back benefits, up to a maximum set by the Commissioner of Social Security, which is currently $6,000. Sometimes, when appeals preceding the ALJ hearing level are involved, the compensation can be more.
How long might I have to wait for a disability hearing?
It is possible to take up to two years from request until a hearing is held and a verdict issued, but that time varies from state to state.