Orange County Service Areas
At Kenneth G. Marks, we proudly serve clients in every city within Orange County, California. Whether you're in Anaheim, Irvine, Santa Ana, or any of the beautiful communities in our county, we're here to help you obtain the Social Security Disability benefits you deserve.
Our team of experienced professionals is dedicated to assisting you through the complexities of the disability claims process. With a focus on personalized attention and tailored solutions, we are committed to guiding you every step of the way.
Don't navigate the challenging path to Social Security Disability benefits alone. Schedule a free consultation with us today and let's discuss how we can make a difference in your life. Your peace of mind is just a call away.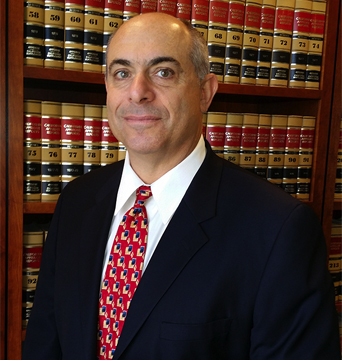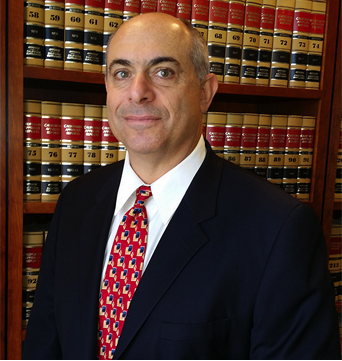 Kenneth G. Marks
Social Security Disability Attorney