Hiring a Disability Lawyer
Why hire a social security disability lawyer when you can file a claim on your own? Because many claims are denied. In 2010, 65% of claims when first presented were denied. During the next stage, a reconsideration appeal, an even higher percentage of claimants are denied. When faced with a disability denial you will want an attorney with expert knowledge on your side. Time is of the essence. A claimant who has been denied has only 60 days to appeal. There will be no time wasted if you hire an attorney well versed in disability law.
What can you do to make certain your claim will be given the consideration it deserves? It is crucial that you keep up to date on the medical treatment you require.
The claims process can often be a lengthy ordeal. In certain instances, a disability lawyer may be able to help speed up the process. If your mortgage payments have become too burdensome and you are faced with the prospect of foreclosure or the landlord is threatening you with eviction a disability attorney can submit a dire need request. Documentation such as a foreclosure notice or a statement from your doctor that your condition is worsening can help substantiate dire need. If the request proves successful your hearing date will be moved up. So if you are struggling to keep a roof over your head, food on the table, or pay for the medical care you need, take some of the pressure off yourself by hiring a disability attorney to handle the claims process.
What if your initial claim was denied and your reconsideration appeal fared no better? Many claimants will not pursue their cases beyond the appeals process. That can often be a mistake. If your claim has been turned down and has progressed to the hearing level you will want an attorney helming your case. Claimants without representation are at a disadvantage. A good attorney will be up-to-date on Social Security regulations and have in-depth knowledge of medical impairments. Besides, why navigate the bureaucratic waters alone? An attorney will research the case, collect supporting evidence and present a compelling argument at the hearing.
There are disability attorneys who offer a free consultation. If you are unable to work, the idea of hiring a lawyer may seem unaffordable. However, an attorney who has the best interests of his client in mind will see no compensation unless benefits are granted.
Don't be discouraged if your case has been denied, a knowledgeable representative can often turn that around and win you the benefits you've been seeking.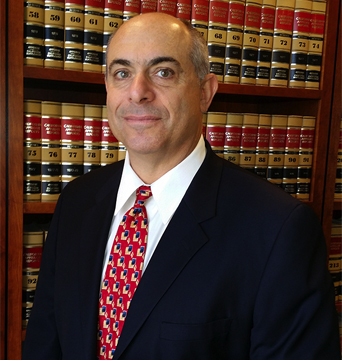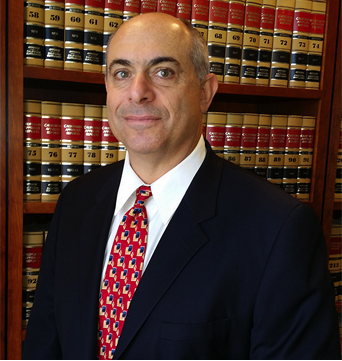 Kenneth G. Marks
Social Security & Disability Attorney
Call Now For A FREE Consultation!