Filing a Social Security Claim
If you are dealing with a disabling medical condition and find yourself unable to work or have found your earning potential drastically reduced, you should consider filing for social security / disability benefits. Most employees pay into this long-term disability insurance throughout their working life. Disability benefits are intended for workers with medical conditions which limit them physically and/or mentally to such a degree that they either cannot work or they are unable to participate in "substantial gainful activity". If you have been able to work a part-time job, despite your disability, then examiners will use a chart to determine if your current earnings qualify you to receive benefits.
The process of filing a claim can seem like a daunting task. Oftentimes, the initial claim is rejected and the filer must appeal. But if you procrastinate too long, and don't file in a timely fashion you can lose the benefits that are due you. To qualify for benefits, certain criteria must be met. If the medical condition has persisted for an entire year or your physician determines that the condition will last at least that long, an award may be considered. It's important to do some research as to whether your condition qualifies you for benefits.
The following medical conditions are considered by the Social Security Administration:
Back injuries
Cardiovascular conditions
Hearing and vision loss
Respiratory illness
Neurological disorders
Immune system disorders
Cancer
Digestive tract problems
Kidney disease.
This is just a general list to guide you. It isn't only physical conditions that the Social Security Administration will consider disabling, certain mental health issues such as: autism, schizophrenia and depression, depending upon the severity of the disorder, can qualify you for benefits.
You can file your disability claim online or if you prefer you can call the Social Security Administration and arrange for an in-person interview. The Social Security Administration is available to answer any question you may have regarding the application process.
If you have chosen an in-person interview there will be a checklist of documents you will be expected to bring on the day of your appointment such as: your birth certificate, a list of the medications you are taking, and contact information for your physicians and the medical centers where you received treatment. You can expect the interviewer to ask questions regarding your marital status, work history and sources of income.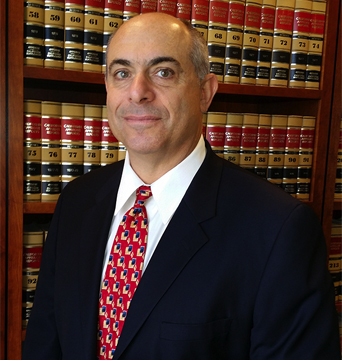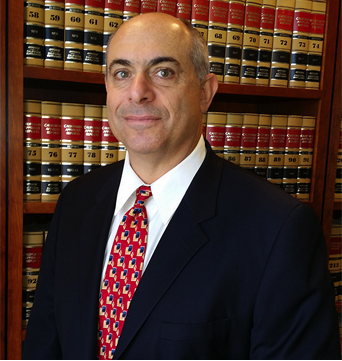 Kenneth G. Marks
Social Security & Disability Attorney
Call Now For A FREE Consultation!