Social Security Disability Claim
Was Your Claim Not Approved?
Whether it is a Title II SSDI claim or a Title XVI SSI claim, the first appeal available to a Social Security disability claimant who has been denied for benefits is the "reconsideration." In a reconsideration review, which is called a "paper review." In other words, the only difference between the review of the application in this process is that the disability claims examiner at the DDS (Disability Determination Services) reviews your application and medical records with the help of a medical consultant.
Deadline for Reconsideration Request
A failure to file your Request for Reconsideration within the 60 day timeframe will result in an "untimely appeal," meaning that you would have to file a brand new SSDI or SSI claim to be considered for disability benefits. Your Request for Reconsideration will simply be rejected if you file it after 60 days have expired from the date your application was denied. Failure to submit an appeal within the specified deadline is counter-productive and a waste of valuable time.
There are exceptions to this deadline, exceptions that fall under the umbrella of a concept referred to as "good cause" (meaning you had a good reason for missing the deadline). Such exceptions generally include illness, hospitalization, or other extenuating and understandable circumstances that might account for the late filing of a SSDI or SSI disability appeal. Social Security claims representatives will sometimes be lenient when it comes to the late filing of a reconsideration request, but the individual must have a good reason for filing his or her request late.
Chances of Winning a Reconsideration
Typically, your chances of winning a reconsideration are quite low -- 85% of cases are denied on reconsideration review. Unless you've submitted new, convincing medical information or your condition has deteriorated, there is a high probability that your claim will be denied again.
You will have a better chance of being awarded disability benefits (monthly amounts and back pay) at a hearing held before an Administrative Law Judge (ALJ). However, an ALJ hearing can be requested only after the denial of a reconsideration appeal. Unfortunately, the reconsideration review is a necessary step in the appeals process where you get a hearing in front of an ALJ. Therefore, once your application is denied, the wise thing to do is to hire an attorney who specializes in Social Security Disability Law because your chances of winning will only increase.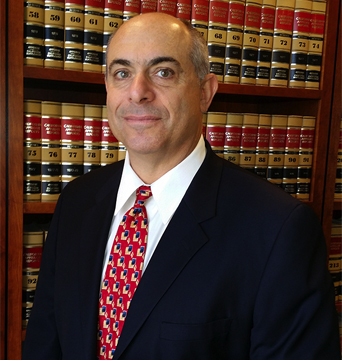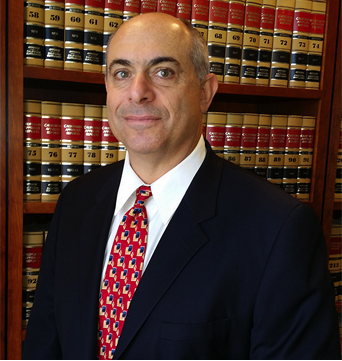 Kenneth G. Marks
Social Security & Disability Attorney
Contact Us Today For A FREE Consultation!