People with Food Allergies May be Considered Disabled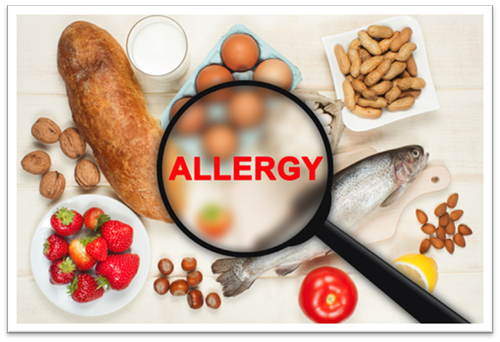 Disability law firms are banding to propose a federal disabilities law that would consider people with severe food allergies to be disabled.  This helps folks with food allergies by forcing establishments to provide them menus to fit their diets.  The problem is that schools, restaurants, and anywhere else that serves food might be faced with legal challenges when they fail to honor an alternative menu for these afflicted people.
Colleges and universities face the biggest problems since most of their students are required to eat on campus.  And if a customer becomes ill at a restaurant under this new disabilities law, that establishment will be facing an onslaught of lawsuits.
But, hey, if you're allergic to a certain food shouldn't it just be your own responsibility to avoid eating these things? Plenty of restaurant menus state in a food contains nuts, for example, which affects plenty of people's allergies. Vegetarians can fend for themselves, so why can't allergists?
To read more about this proposition visit WXYZ Action News.
Kenneth G. Marks is an aggressive Social Security Disability attorney who will fight for you!
Office Location


Phone: 949.543.1899, Fax: 949.748.6474 Email: ken@kmarkslaw.com