How to Proceed When a Social Security Disability Claim is Denied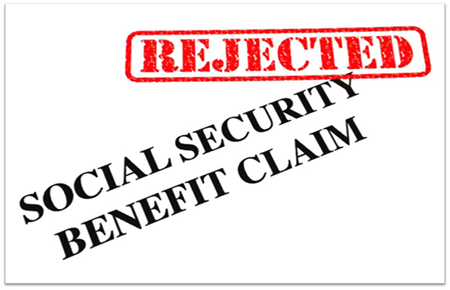 People with real needs are often denied Social Security Disability benefits – even when they are eligible. Often, the denial does not stem from eligibility issues but from the complexity of coordinating multiple government agencies.
In these situations, those seeking Social Security benefits must take initiative to protect their own interests. Successful appeals for benefits happen; however, the number of programs, types of claims, and variations in personal situations can require professional help to navigate successfully.
How Will a Lawyer Help Your Appeal for Social Security Benefits?
In Orange County, the wait to talk with someone at the benefits office can be long. When you have a lawyer working for you, your lawyer is your advocate; he defends your interests in everything related to your Social Security Benefits claim.
How Do You Choose a Lawyer?
Many lawyers accept Social Security benefits cases, but not all of them focus in this area. Thus, the history of the lawyer's practice is a factor to consider. Then, you want to be sure that the lawyer you meet is the one who handles your case. Some law firms pass cases to less experienced associates or to other firms.
In addition, your lawyer should only get paid if you do. He is helping you to get something you do not have; the benefits you deserve. A bonus factor for choosing a lawyer is that his office is nearby. You can ask all these questions when you make an appointment to talk with a lawyer.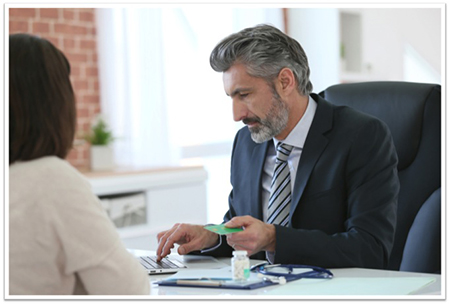 How Do You Contact a Lawyer That Meets All of These Criteria?
In the Orange County area, you can contact the Kenneth G. Marks Law Firm. Mr. Marks has over 30 years of experience in Social Security law and has handled many disability cases; he knows the laws. Furthermore, Mr. Marks handles all his clients himself; this helps protect your interests and your privacy.
Additionally, there's no need to worry about paying for services up front. Mr. Marks refuses payment unless he gets you the benefits you deserve. Finally, Mr. Marks' office is conveniently located at the Irvine Spectrum, right at the I-405 and the I-5.
For help with your Social Security benefits, you can contact the Kenneth G. Marks Law Firm by phone at (949) 543-1899 or fill in the web form for a call back.
Kenneth G. Marks is an aggressive Social Security Disability attorney who will fight for you
Office Location:
24422 Avenida de la Carlota,
Suite 310
Laguna Hills, CA 92653
Phone: 949.543.1899, Fax: 949.748.6474 Email: ken@kmarkslaw.com