Suffered a Back Injury? Get Your Disability Benefits!
Getting approved for Social Security benefits due to back pain is becoming more and more difficult. The pain or injury may be debilitating and may keep you from leading a normal life or working, but the term "pain" is subjective and is difficult to measure. Oftentimes, the pain or limitation experienced by the claimant is much worse than medical evidence and records may suggest.
For this reason, you will be asked to provide information to Social Security for them to substantiate their decision of your eligibility. It pretty much all boils down to whether they believe you are telling them the truth.
In evaluating your claim, social security will look at the objective signs such as actual medical documentation, functional limitations, and your own credibility.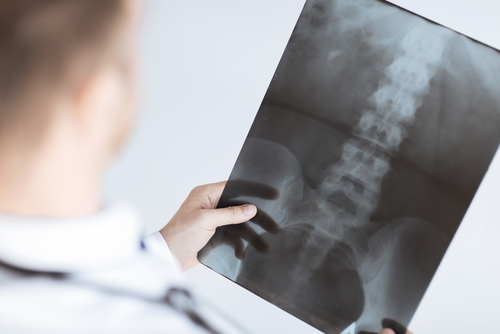 The burden of proof is on you to demonstrate that your back problem symptoms are caused by an impairment that can be medically determinable. This would include providing an x-ray that shows the abnormality, discography or myelogram that shows the damage, a CT scan that may show spinal stenosis, an MRI that may reflect degeneration of the bone, or an EMG that will establish the muscle weakness that you are experiencing.
Functional limitations are defined as things you cannot do because of your injuries or medical problems.
The social security administration reviews your functional limitations, the extent and how they impact your ability to work. The more limitations you have, the less likely is your ability to work.
Your residual functional capacity or RFC is used to determine the maximum you can do on a regular basis. Types of RFC will include, how long you can sit or stand, how much you are able to lift or carry, how well you are able to reach, and how far you are able to walk.
Even though you will complete a form to determine your RFC, it is critical that your treating physician complete the same form.
This RFC will assist Social Security in deciding as to your eligibility for benefits.
There are many other elements of this determination. Each has its own level of importance, and weight. You can also learn more about the benefits you are entitled to by visiting Nolo's Legal Encyclopedia.
Kenneth G. Marks Law Firm
Social Security Law Attorney
Office Location:
24422 Avenida de la Carlota,
Suite 310
Laguna Hills, CA 92653
Phone: 949.239.7454, Fax: 949.748.6474
Email: ken@kmarkslaw.com