Social Security Disability for PTSD
Kenneth G. Marks Law Firm
Social Security Disability Legal Assitance in Southern California
A traumatic event causing fear, helplessness or horror can trigger a condition known as post traumatic stress disorder or PTSD. It is categorized as an anxiety disorder and affects people in all walks of life.
While some people can cope with the stress caused by such an occurrence, others develop a debilitating condition that can last a lifetime. When the symptoms of PTSD are severe enough to interfere with your life, they are categorized as PTSD.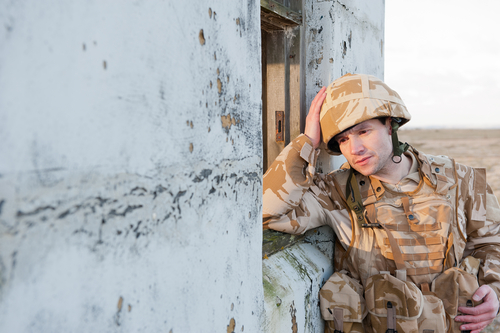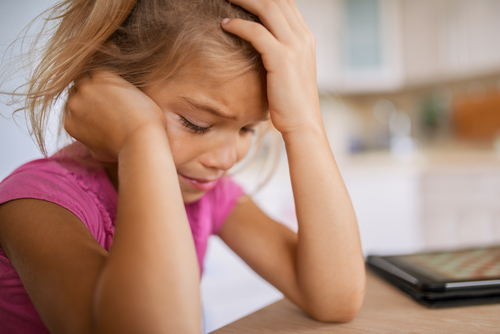 PTSD - Social Security Disability PTSD Effects Small Child
There are many causes that can lead to a case of PTSD including childhood abuse, rape, violence, service in the military during a war, or even something like a natural disaster.
In order to cope with the PTSD, many are at risk for depression, drug addiction, alcohol abuse, eating disorders, and suicide. In addition the stress caused from having PTSD can manifest itself in physical ways such as chronic pain, heart disease and rheumatoid arthritis.
A physician, psychologist, or psychiatrist can diagnose PTSD by observing symptoms that include: your re-experiencing the traumatic event, dreams, avoiding discussion of the event, your feeling of numbness, avoiding activities, hopeless feelings, memory lapses, concentration difficulty, inability to maintain close relationships, anger or irritability, feelings of guilt or shame, self destructive actions, experiencing fright or start, and hallucinations.
The symptoms will generally begin within a few months of a traumatizing event. Sometimes symptoms can be delayed for years. They usually appear when you are under stress or are precipitated by an event that may trigger the memory of the initial event.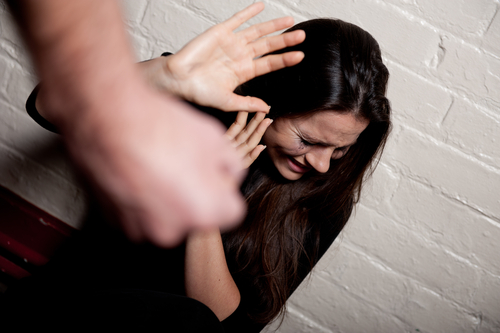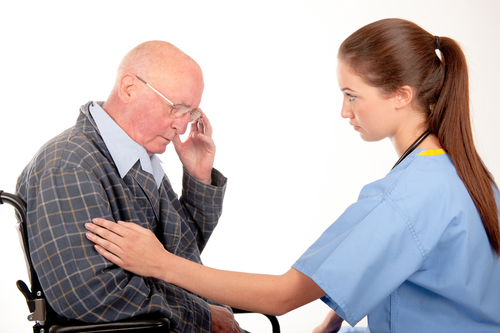 PTSD Resulting From Spousal Abuse PTSD Effecting the Elderly
Treatment for PTSD can include counseling and therapy, medications that include anti-depressants, anti-anxiety medications, and anti-psychotics. There are alternative treatments available.
The Social Security Administration will approve a disability allowance for PTSD cases under section 12.06 of its Blue Book. Under the regulation, the PTSD should be severe enough to prevent your working in a previous job or another job that would provide income to you.
The regulations covering anxiety disorders as defined by Social Security are very detailed and require extensive medical records.
Kenneth G. Marks Law Firm
The Social Security Disability program was established to provide benefits to those who are disabled and unable to work. The application process is lengthy and involved. Many are initially denied benefits and must file an appeal to keep their case under consideration. If you have been denied benefits, we can work with you and the Social Security Office to get you benefits that you have worked hard for, and that you deserve.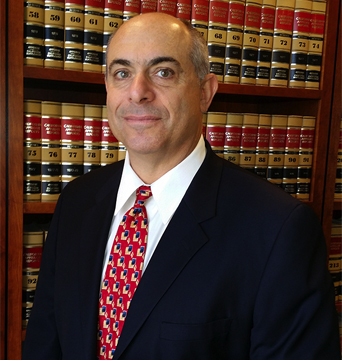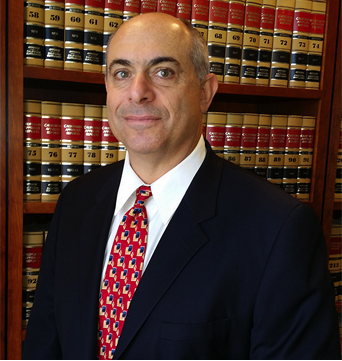 Kenneth G. Marks
Social Security & Disability Attorney
Call Now For A FREE Consultation!