Will Obama Make Illegal Immigrants Eligible For Social Security Benefits?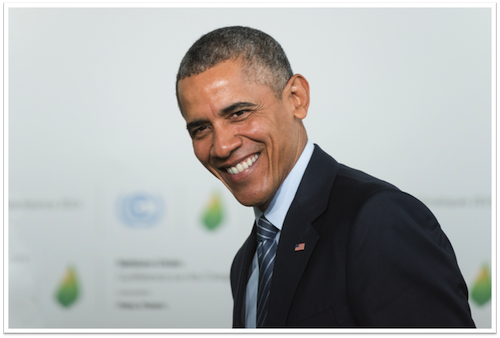 Currently illegal immigrants aren't eligible for federal benefits because, well, they are violating federal law. Despite their unlawful status they may be provided rewarded with benefits like Social Security Benefits. President Obama is using Solicitor General Donald Verrilli to convey this message to the Supreme Court.
Verilli labels the action President Obama is taking as "prosecutorial discretion." This will allow his to make Social Security, disability, and Medicare available to illegal immigrants.
The Supreme Court held hearings regarding the case on April 18th. In Unites States v. Texas not only was Obama against Texas, but various other states supported the litigation to prevent the administration from following through.
The issue concerns illegal immigrants who are parents to citizens or lawful permanents residents. The policy administration wants to pass is Deferred Action for Parents of Americans and Lawful Permanent Residents. The attorney general and solicitor general of Texas pointed out in a brief to the Supreme Court that if DAPA would pass,
"[it] would deem over four million unlawfully present aliens as 'lawfully present' and eligible for work authorization. And 'lawful presence' is an immigration classification established by Congress that is necessary for valuable benefits, such as Medicare and Social Security."
Keep in mind that this policy will not grant illegal immigrants legal and at any time they can deport these aliens from the country.
The administration says this upgraded status would give them the legal right to work and make a legal living in the United States. However, the solicitor general stresses that this status should not allow them federal benefits. He says,
"In general only 'qualified' aliens are eligible to participate in federal public benefit programs, and deferred action does not make an alien 'qualified'…Aliens with deferred action thus cannot receive food stamps, Supplemental Security Income, temporary aid for needy families, and many other federal benefits."
Make sure you have a qualified OC social security lawyer review your case.
Office Location


Phone: 949.239.7454, Fax: 949.748.6474
Email: ken@kmarkslaw.com