How Disability Sensitization Training Could Help With Crimes Against The Disabled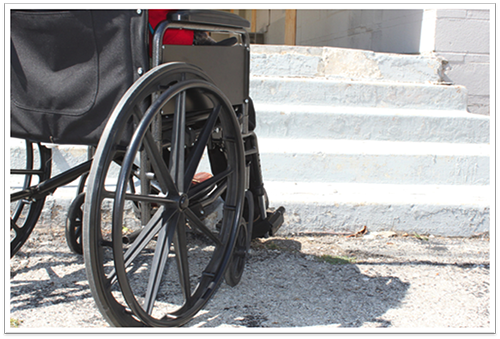 Activists in India have been lobbying for "disability sensitization" during police personnel training. The government was also encouraged to place monitoring mechanisms in institutions and shelters for the disabled, places where crimes against happen quite often and go mostly unnoticed.
According to the director of the Sruti Disability Rights Centre violent incidents or sexual assaults against women are only noticed if there is a pregnancy or death.
The Rights Centre would like for the government to have statistics in place regarding the crimes against disabled women. Many laws have been written to protect the rights of disabled women, but the implementation has been lacking a bit.
With police having little awareness of the different forms of disabilities, they have been unable to address problems properly, which is why disability sensitization training should be an essential part of police training.
Read more about Disability Sensitization at the Business Standard.
Kenneth G. Marks is an aggressive Social Security Disability attorney who will fight for you!
Office Location:
24422 Avenida de la Carlota,
Suite 310
Laguna Hills, CA 92653
Phone: 949.543.1899, Fax: 949.748.6474 Email: ken@kmarkslaw.com