Social Security Disability Lawyer
Law Office of Kenneth G. Marks Servicing Irvine, CA
Is a disability lawyer in Irvine necessary to claim SDD, SSDI or SSI benefits?
If you have a disability you could be entitled to Social Security Disability Insurance or Supplemental Security Income assistance. To obtain benefits from the Social Security Administration (SSA) you must prove that you are unable to procure work because of a medical condition. This condition must last for at least one year or eventually end in death.
You must prove your claim when you file for benefits, which can be a cumbersome and confusing task. If you are unable to meet deadlines and are incapable of completing all paperwork needed on time, the SSA can increase the time you must wait before proceeding with the application process. Sometimes certain failures can lead to a lost benefits claim. Hiring a disability lawyer to take on your case would be a good idea. Statistically, having a lawyer will greatly increase your chances in obtaining social security benefits.
Everyone can afford a social security lawyer as well. Most lawyers will never charge you a fee unless you win your case. A lawyer will then take a percentage of your past due fees in order to acquire payment.
How to hire a qualified social security lawyer in Irvine?
When you decide to hire a lawyer for your Social Security benefits case there are a few things you should consider. The first consideration would be the type of lawyer. Of course you will want a specialist that deals specifically with SSD cases. The rules and regulations can change quite frequently and hiring a lawyer that specifies in your area will be of greater help to you.
Many disabilities qualify for SSDI or SSI benefits.
These can include:
Diabetes
Asthma
Seizures
Cancer
Lupus
Muscular Dystrophy
Arthritis
Chronic pain
And many others
Not only do those with physical illnesses have the option to apply for benefits, so do those with psychological and emotional disabilities:
Autism
Anxiety disorders
Bipolar disorder
Depression
Schizophrenia
And more
Living with a major disability can be a difficult task. Not only can it be cumbersome to take care of yourself, but getting additional support from the Social Security Administration can also be a heavy load to take on. That is why it is highly recommended to hire a disability lawyer in Irvine when attempting to file a claim. Working with disability lawyers can save you time and help you receive all past payments owed to you.
Pressure to pay your bills and take care of medical bills can be an extremely tiresome and upsetting experience, especially to a disabled person. Stress and frustration can put a hindrance of life and keep you from moving forward. Don't wait, hire a disability lawyer today and continue on your path to a better wellbeing.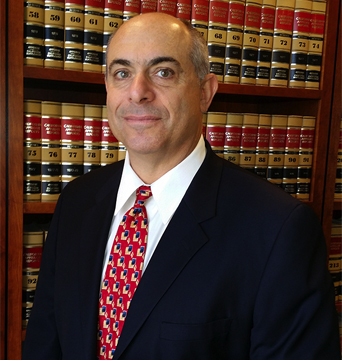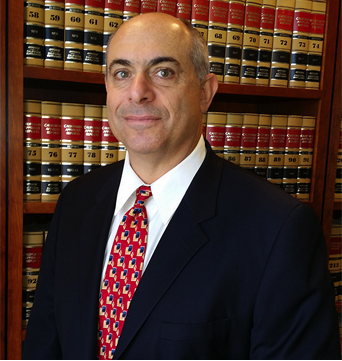 Kenneth G. Marks
Social Security & Disability Attorney
Call Now For A FREE Consultation!