Social Security Disability Benefits
Know Whether or Not You Qualify
Before you apply for disability benefits, it's important to know what qualifications you need. Although the word "disability" can have many connotations, the government has come up with a succinct set of guidelines. In order to be considered for government aid, you have to be unable to perform functions you once did at your job. It must then be decided whether you can perform other work due to your medical conditions, and whether you can adapt to this new function. Thirdly, your disability must be expected to last at least a year.
You must be able to prove to the Social Security Administration that you have worked recently, and for an extended period of time. You can earn up to four work credits a year. You earn one credit per $1,160 of income. Your age is also a factor, and the length of time in which you've found yourself disabled. You must accrue at least 20 recent work credits to be considered for benefits.
Although there are circumstances which might be considered "special cases", the Social Security Administration must determine how severe your disability is, as there are a lot of people who are in need of these benefits. They maintain a list of medical conditions which are instantly considered for disability benefits. However, if you are unable to do the work you did previously, you might fall under the category of "compassionate allowances".
While the initial steps in applying for disability are fairly simple, there is a good possibility that you will be denied the first or second time you try. A disability attorney can be helpful when it comes to making your case. If you appeal your case, there may be details that you missed the first time around, or that can be brought to the attention of the presiding judge which you might forget or not see as important. A disability attorney will be able to determine whether your disability is considered severe enough.
The reason the SSA usually denies people is they believe that the applicant can find some sort of work they are capable of doing. It's important to file a claim immediately as they can take a long time to process. If you are denied, you will have a better chance of successfully appealing your claim if the case is still fresh.
It's also imperative that you fill out the paperwork correctly. This is one of the biggest mistakes people make when filing a disability claim. A disability lawyer will know the process inside and out, and will ensure that your paperwork is filed correctly. If you live in Orange County for example, you would want to work with a disability lawyer in your local area to foster personal communication.
Since so much of the disability process is reliant on medical records, it's best to visit a doctor frequently. Getting the disability benefits you need may be time consuming, but if you follow these tips, you might increase your chances.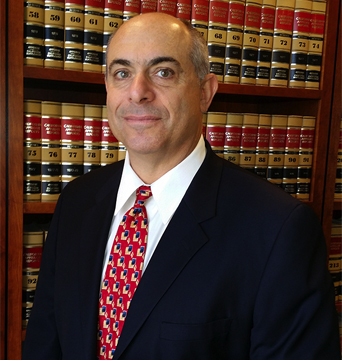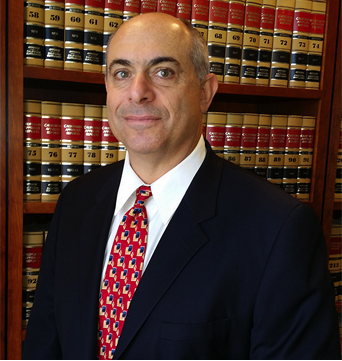 Kenneth G. Marks
Social Security & Disability Attorney
Call Now For A FREE Consultation!