Denied Benefits? Quick Tips on the Appeals Process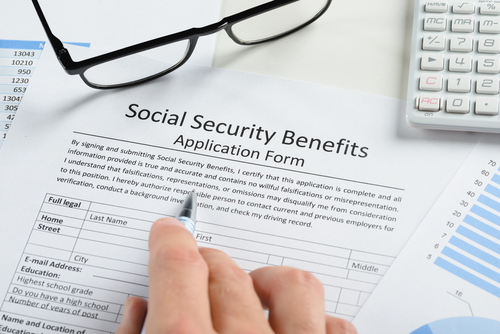 When you apply for benefits from Social Security and are denied, there is an appeal process available for you to use asking for reconsideration of your social security claim.
Usually, you will have 60 days to file your appeal. The clock starts on this time frame 5 days after the date of the letter you received denying your benefit request. The forms are available online for your appeal for appeals on disability and supplemental security income.
Read More on the Appeals Process…