One Benefit of a Divorce: Social Security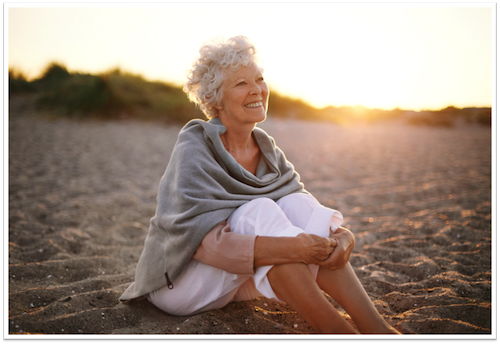 Well into the retirement age?  Have had a divorce?  You should be enjoying your freedom without financial anxiety. Did you know that you could benefit from a divorcee spousal benefit from your ex's work record even years after a divorce has been filed? This could be the answer to alleviate your worries.
Here's how to determine what your entitled to:
First you must decide if it's better to file for a Social Security claim under your ex's or your own. Your ex must be over 62 years of age before filing for a divorcee benefit. If you're widowed, you can file to a survivor benefit on their record. The only stipulation with survivor benefit is you can't remarry before you turn 60.
Double Portion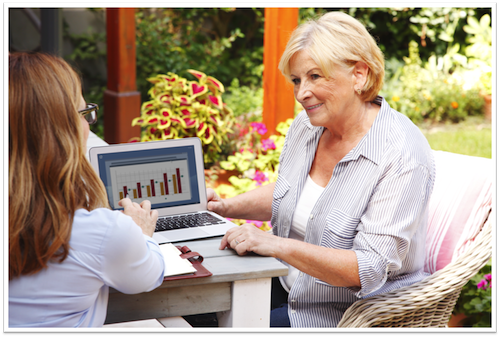 If your spouse is older than you, and has hit the retirement age; you can actually apply for divorcee spousal benefit and then at 70 apply for your own retirement benefit. As an article on PBS states,
"Waiting to collect your retirement benefit will provide you higher lifetime benefits because Social Security strongly rewards waiting, up to a point, to collect benefits."
Be strategic about this option. If you're scrambling for income, then do what you must do. If you're still working, wait.
Widow Benefits
If your spouse is deceased take advantage and collect on their Social Security benefit.  If you're under 70, you can stop your retirement benefits being shelled out until you're 70.  Between now and then, you can obtain your excess survivor benefit.  Once you hit 70, you can restart receiving your retirement benefits.  It's always a good idea to check with the Social Security Administration to see if collecting on your ex's record would result in a higher benefit.
Disability & Social Security
If you've had a work-related injury and are now disabled you can collect your pension as well as Social Security if you qualify. If you take your survivor benefit early, it doesn't force you to take your own retirement benefit simultaneously. You can collect divorcee spousal benefits if someone who became a U.S. citizen, worked for several years, divorced you, and moved back to their home country.
There are plenty of Social Security secrets you should be aware of. Use this knowledge to your benefit to get the finances that can be lawfully claimed.
Please let the Kenneth G Marks Law Firm know how we can help, fill out the form below and we will contact you.
Call or Email for a FREE Consultation
Phone: 949.543.1899
Toll Free: 855.748.6470
Email:ken@kenmarkslaw.com
www.SocialSecurityLawOC.com

Kenneth G. Marks has been practicing personal injury law since he was admitted to the California Bar in 1981.