How to Better Understand Your Benefits Statement
Social Security will begin sending out written statements this year to beneficiaries. These statements have always been available on-line, but the mail outs were ceased a few years back as a cost savings idea. Now, many will receive their statements in the mail, and many may not fully understand what they have coming in the way of benefits when they retire.
First, don't make any assumptions. The statement is confusing to the say the least. Before you draw any conclusions, contact your local social security office for verification.
When your statement says you will receive x number of benefits, they are computing this number on your working until the age shown on the statement, at about the same salary. We all know that this doesn't happen often.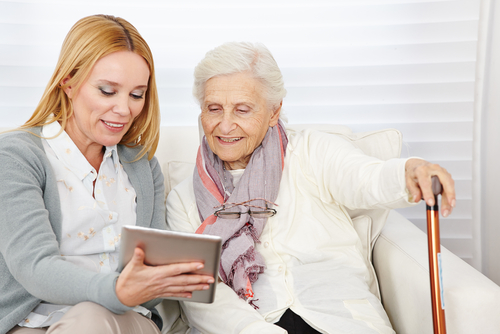 When you are under the age of 62, and leave work, the amounts shown for your full retirement age between 66 and 70 will be different than what you could receive, because social security assumed you would maintain the same salary until your retirement age.
There are formulas available on the social security website, www.SocialSecurity.gov to assist you with estimating your benefits using more current information.
Keep in mind also, that your statement may not reflect all the benefits that you are entitled to. They are your own earned benefits only and will not reflect benefits available if you are married, widowed, or divorced.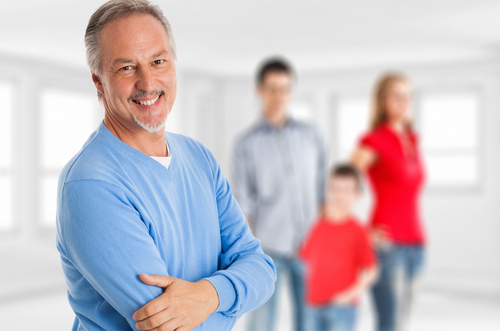 If you are currently married, you may be eligible for spousal benefits based upon your spouse's social security records. If you are divorced, but previously married for at least 10 years, you may be entitled to those benefits.
As a widow or widower, you may also have a survivor's benefit due to you based upon your late spouse's social security record.
Please let the Kenneth G Marks Law Firm know how we can help, fill out the form below and we will contact you.
Kenneth G. Marks Law Firm
Social Security Law Attorney
Office Location:
24422 Avenida de la Carlota,
Suite 310
Laguna Hills, CA 92653
Phone: 949.543.1899, Fax: 949.748.6474
Email: ken@kmarkslaw.com