If Your Child Is Disabled, Social Security Benefits Will Help
It's taxing enough being a full-time working parent with young kids but imagine having to raise a disabled child.  Thankfully, there are a slew of government programs that relieve the financial strains when it comes to raising a child with special needs.
Social Security provides two types of disability coverage: Supplemental Security Income (SSI) and Social Security Disability Income (SSDI). What's the difference?
SSI or SSDI? Here's the Difference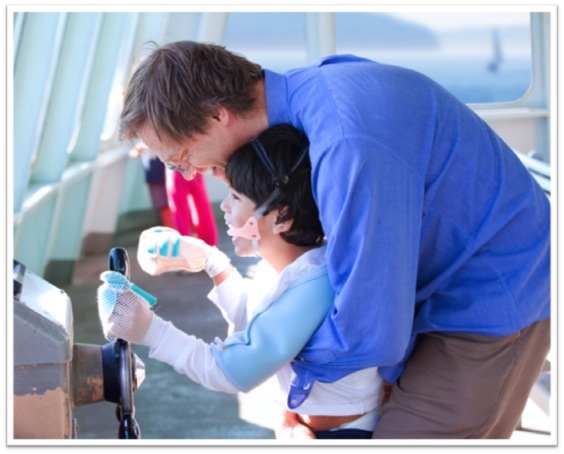 Basically, SSI is a needs-rounded, cash-assistance service for disabled people of any age group that belong to low-income families with limited resources. If your child meets the strict criteria outlined by SSI then they qualify for the benefits.
Now, SSDI is funded by payroll deductions and it's based off a child's disability status, not their own. Once the child turns 22, they qualify for SSDI of their own.
Interesting, huh? Well, to read more and to make sure you're getting the benefits you and your child deserve, head on over to Scoop San Diego.
Kenneth G. Marks is an aggressive Social Security Disability attorney who will fight for you!
Please let the Kenneth G Marks Law Firm know how we can help.