How To Prevent 5 Common Summer Time Injuries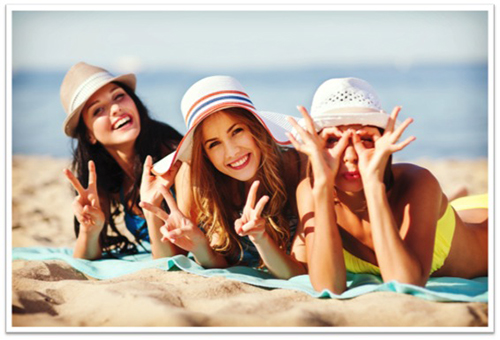 Summer is well on its way, and in its wake come a load of preventable injuries. Here are five common summer injuries and ways in which you can prevent them.
Grilling Mishaps
Everyone loves a good BBQ, but often a simple summer BBQ can go horribly wrong. Make sure you use your grill only outdoors, and make sure to check for any gas grill leaks before using it. Keep any flammable items and clothing away from the grill. Store propane tanks in an upright position and away from the sun.
Water Slide Accidents
Nothing beats the summer heat more than water fights and backyard water slides. Make sure there aren't any injuries by buying the safest slide possible, one that hasn't been recalled over safety issues.
Swimming Pool Injuries
Pools can be a saving grace in the hot summer months. Make sure that you avoid yours becoming a huge injury magnet. Avoid improperly mixing or administering pool chemicals. Don't leave infants unattended in "floaties" and make sure your pool has rules. If you are proactive about pool safety, it is less likely someone will sure you for pool-related injuries.
Firework Accidents
With fireworks being used for many summer holidays, it's important to remember to stay safe while using them. Obey state and local laws, and make sure that if you do light fireworks, you are lighting them in a safe, sober environment.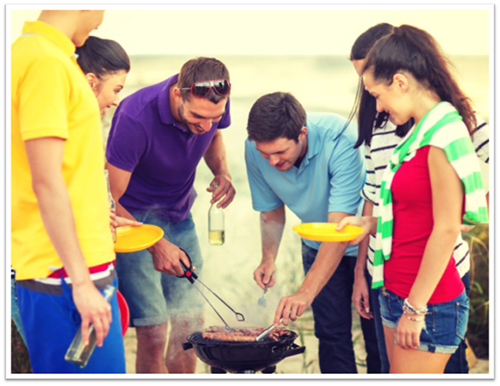 Summer Camp Injuries
If you're sending your child to summer camp, make sure you evaluate the camp first and send your child off with all pertinent medical or allergy information. Make sure you discuss all potential hazards with your child, and make sure they know that it's OK to talk to an adult when hurt or concerned with safety.
To read more about this visit Find Law.

Kenneth G. Marks is an aggressive Social Security Disability attorney who will fight for you!