Don't Just Give Away Your Social Security Number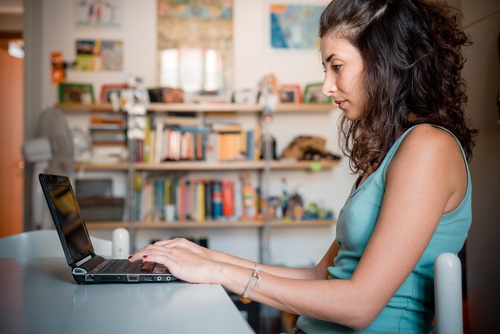 Don't fall into the trappings of identity theft.  Many folks hand off their Social Security numbers left and right as if they were handing out a business card.  Not too wise, is it?
Recently Gap Inc. sent out employee files containing their Social Security numbers to a costumer without realizing it.  Pandemonium ensued.
Aaron Messing, an information privacy attorney, quickly states, "It's hard to tell whether a business is going to follow best practices.  The best way to protect private information including Social Security numbers is to limit who has access to it."
So how else can Social Security information fall into the wrong hands?  Date breaches, stolen laptops, unnecessarily placing it down on wrong applications.
First thing you have to do is ask the party why it's necessary that they require your Social Security number and how it will be used.  And if you can, offer an alternate way of identifying you.  Like your DNA.  But we're kidding on that one.
Read more over at Business Insider.
Had your identity stolen?  Tell us what happened.
| | |
| --- | --- |
| | Kenneth G. Marks is an aggressive Social Security Disability attorney who will fight for you! www.KmarksLaw.com |